Love what makes YOU unique!
Changing your lifestyle can be a difficult task. It takes commitment, diligence,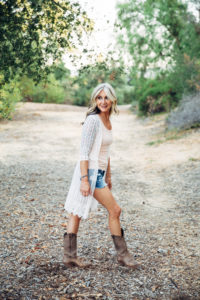 understanding and acceptance. It's not a quick fix, nor is it an easy task. But first, understanding that it is not a diet, is the key to a healthy mind, body and spirit and that is how results flourish.
My approach is simple.. I believe in a "Non-Diet Approach"
Understanding that diets are are temporary and lifestyle change is permanent is the key to success. And that is what is required in order to have and sustain changes that will last a lifetime. If that is what you desire then that is how I can help you.