LOVE WHAT MAKES "YOU" UNIQUE!
Have you ever asked yourself what makes you unique? .
What makes you different is what makes you beautiful
Embrace what makes you unique EVEN if it makes others uncomfortable
Value your unique and innate weirdness (ha… this is me for sure)
Don't be afraid of being different, be afraid of being the same as everybody else
Learn to love your flaws, they are what makes you unique. No one is perfect .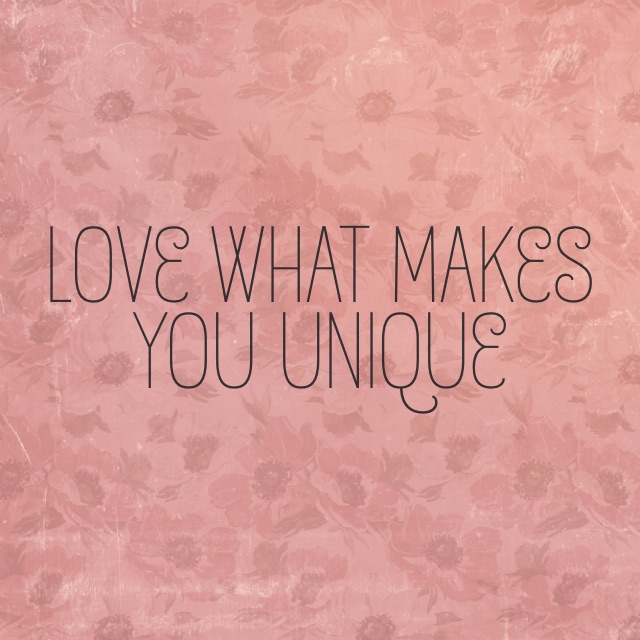 Be who you are and never let go of that.
#lovewhatmakesyouunique #embrace #loveyourself #loveyourflaws #beweird #bedifferent #beyou #inspiration
THERE IS NO DIET THAT WILL DO WHAT EATING HEALTHY DOES!

As many of you know …. I follow, practice, and preach a Non-Diet approach to eating! —————————
Life should NOT be about dieting! ——————————————
Life should be about enjoyment. It should be stress free and it should promote health and wellness along with quality of life.  If you are always worried about dieting, how many calories you're eating, what you can and can't eat, what you will look like if you eat this or that, trading foods in order to indulge… then this is not enjoyment, quality of life or a stress free life right?

Dieting promotes anxiety, stress, preoccupation, OCD, and frustration.

Frustration due to not getting the results you want, in the time frame you anticipate,  or in the manner you expect. It'll involve eliminating foods and food groups that you like and then when you begin to incorporate them back in, your results will disappear!

Soooo with that being said….. it's important to understand that: 
Diets are TEMPORARY and 
Lifestyle is PERMANENT .

And understanding that it's about the following: 

1. Eating Whole Foods, not processed food 
2. Smaller portion sizes
3. Eating 4-5 times daily
4. Staying hydrated
5. Eating intuitively! Meaning … eat when you are hungry and stop when you are full 
6. Understanding your own body and learning to respect it and honor it 
7. Being patient 
8. Being committed 

These premises are what will get you results!! If you need me… please feel free to reach out… I'm here to support you on your journey to healthy living! .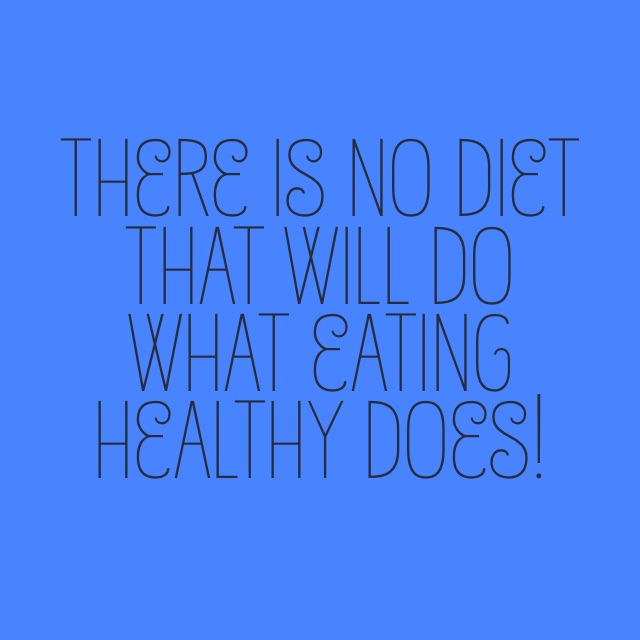 #nondiet #nondietapproach #nondietdietitian #eatright #eatwholefoods #donteliminatefoodgroups #healthyeating #lifestyle #qualityoflife #skipthediet #skipthedietjusteathealthy #dietitian